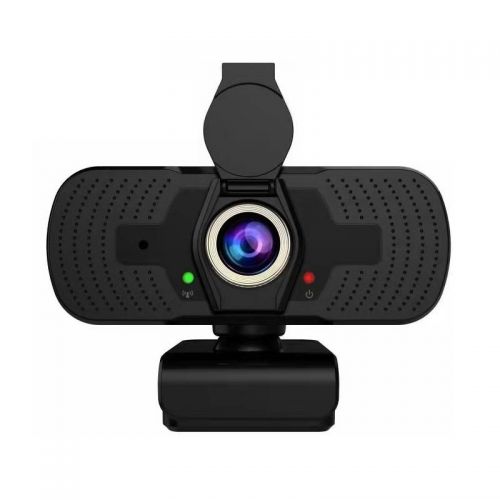 Cleyver ODWCAMCO
Camera cover – compatible with Cleyver ODWCAM webcam
A privacy cover to put on your camera. Ultra easy to install.
Where to buy ?
Key features
Camera cover for webcam – ODWCAM compatible
"Plug&Play":Easy to install and remove
Fits perfectly with the Cleyver ODWCAM
Exclusive Cleyver accessory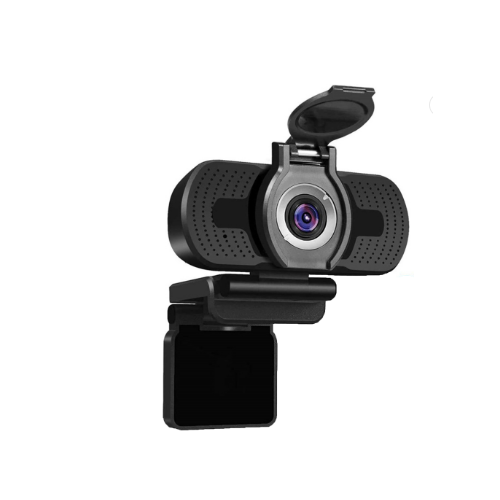 Description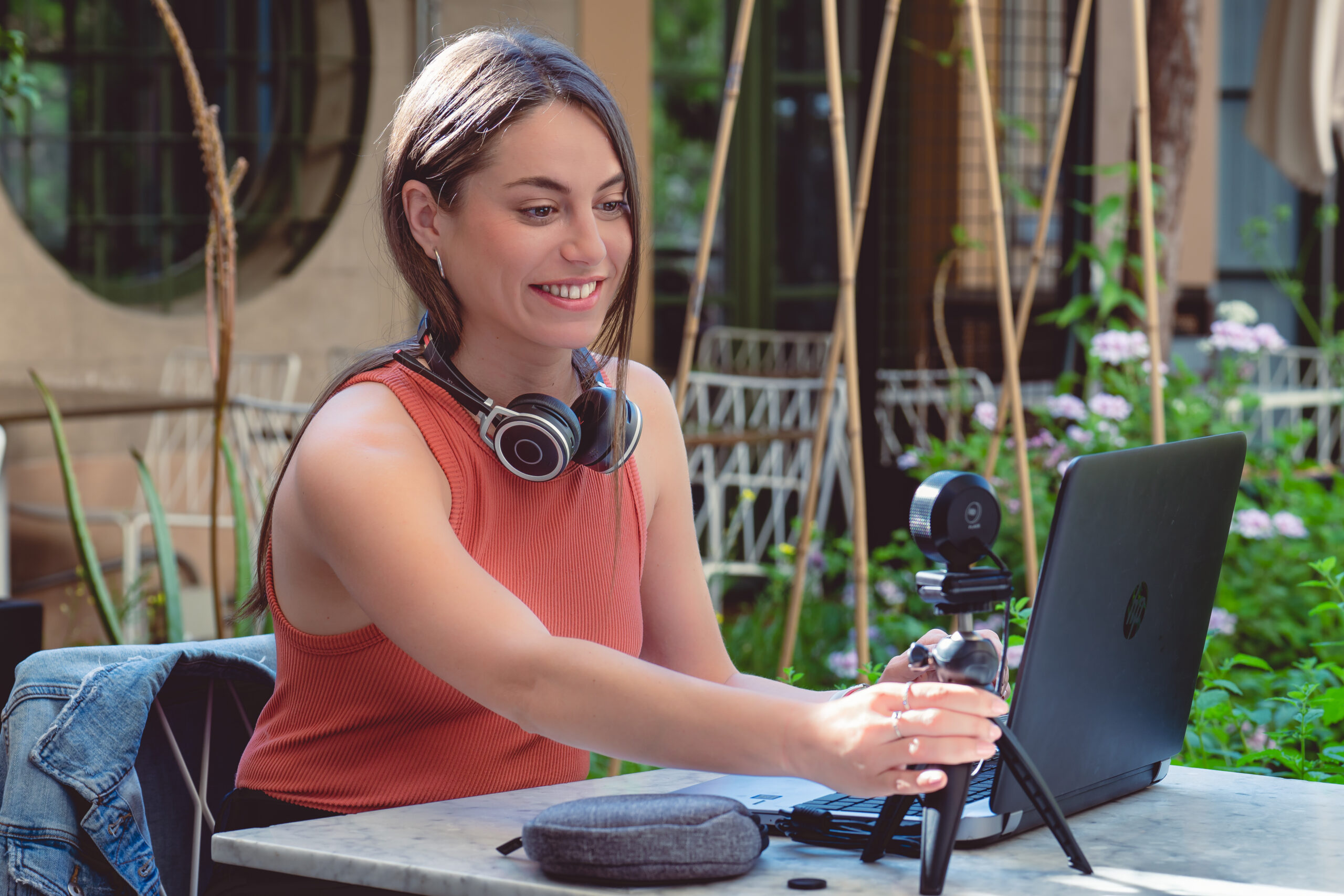 An ultra-simple and effective webcam cover!
Gain privacy with the Cleyver camera cover.
To install it, simply attach it to the lens of your webcam.
It is only compatible with the Cleyver ODWCAM webcam.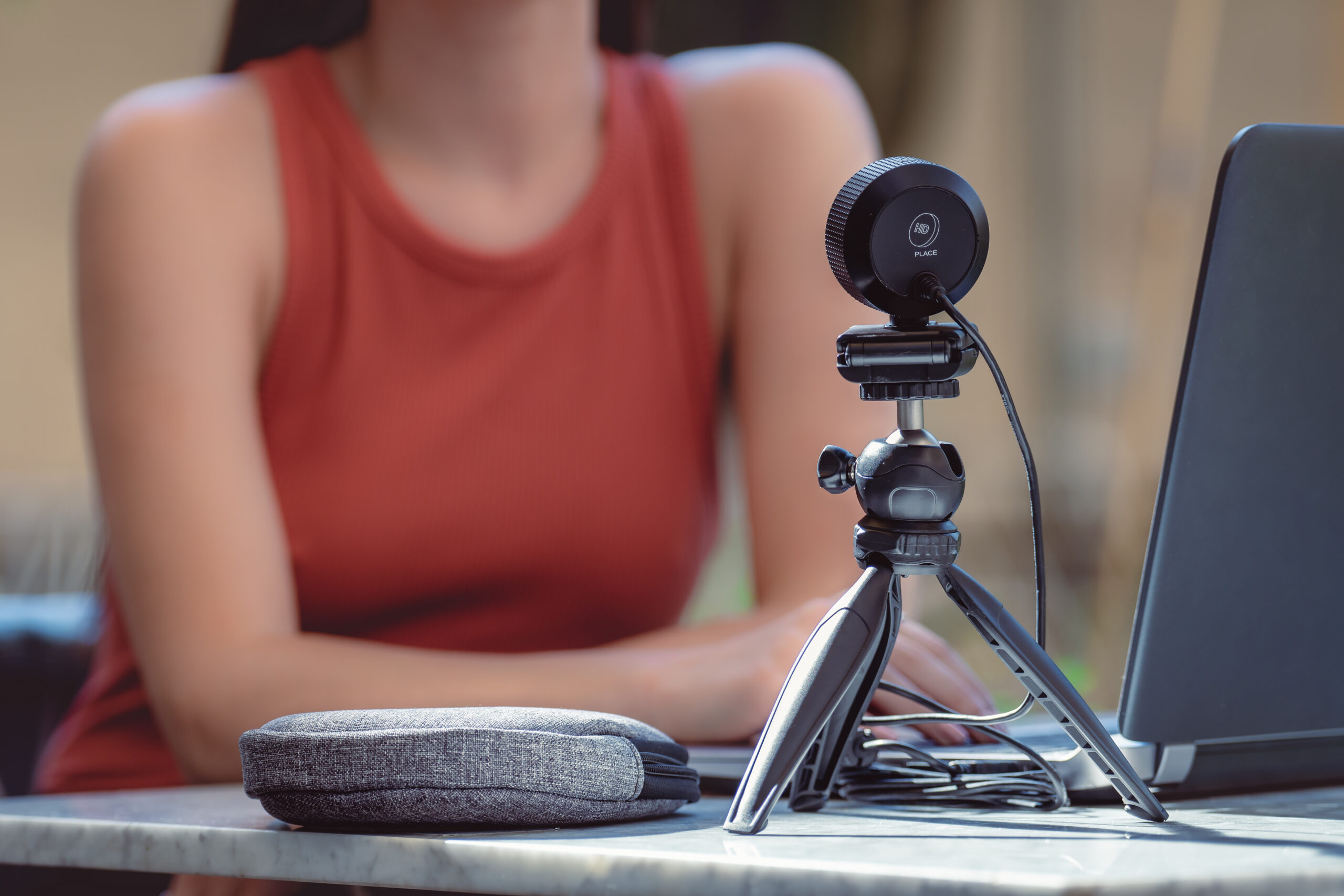 Use
If you want to add a cache to gain privacy outside of your videoconferences, choose the cache for ODWCAM.
Customer Reviews
Sorry, no reviews match your current selections