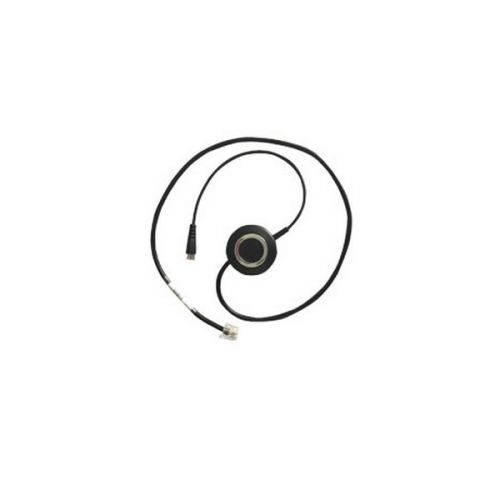 Cleyver ODEHSPOL2
An ultra-easy-to-use electronic release.
By connecting it to your Polycom or Cleyver headset, you will be able to use it as an EHS electronic pickup for wireless headset.
Where to buy ?
Key features
EHS electronic receiver for cordless phone
Wireless headset compatible: Polycom SondPoint IP and VVX 1500
Cable connection included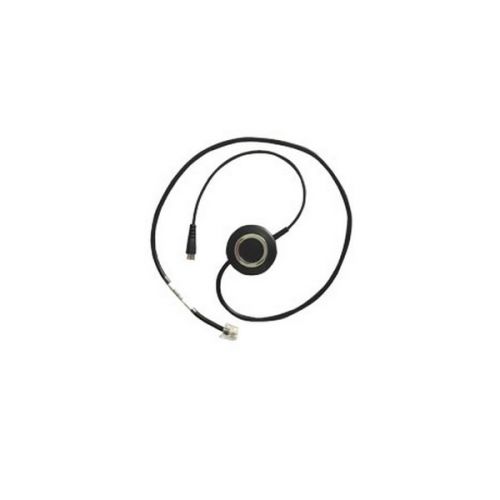 Description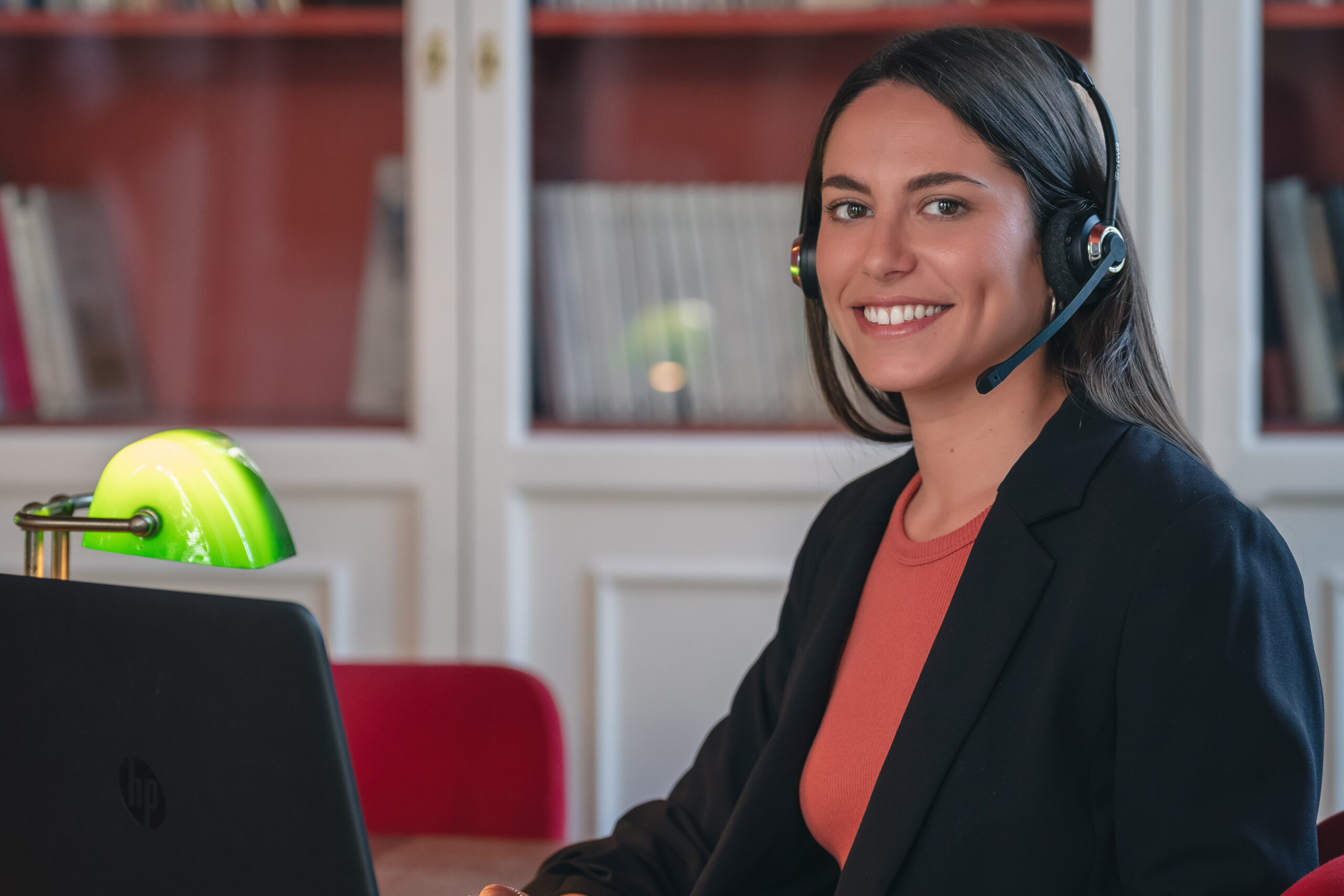 A simple, sleek design!
With the Cleyver ODEHSPOL2 Electronic Pickup, you can take control of picking up a phone call directly from the headset.
It is compatible with the following polycom headsets: VVX 1500, IP 650, IP 560, IP 550, IP 670, IP 430 / 450, IP 320 / 321, IP 330 / 31, IP 335 and is also compatible with Cleyver wireless headsets.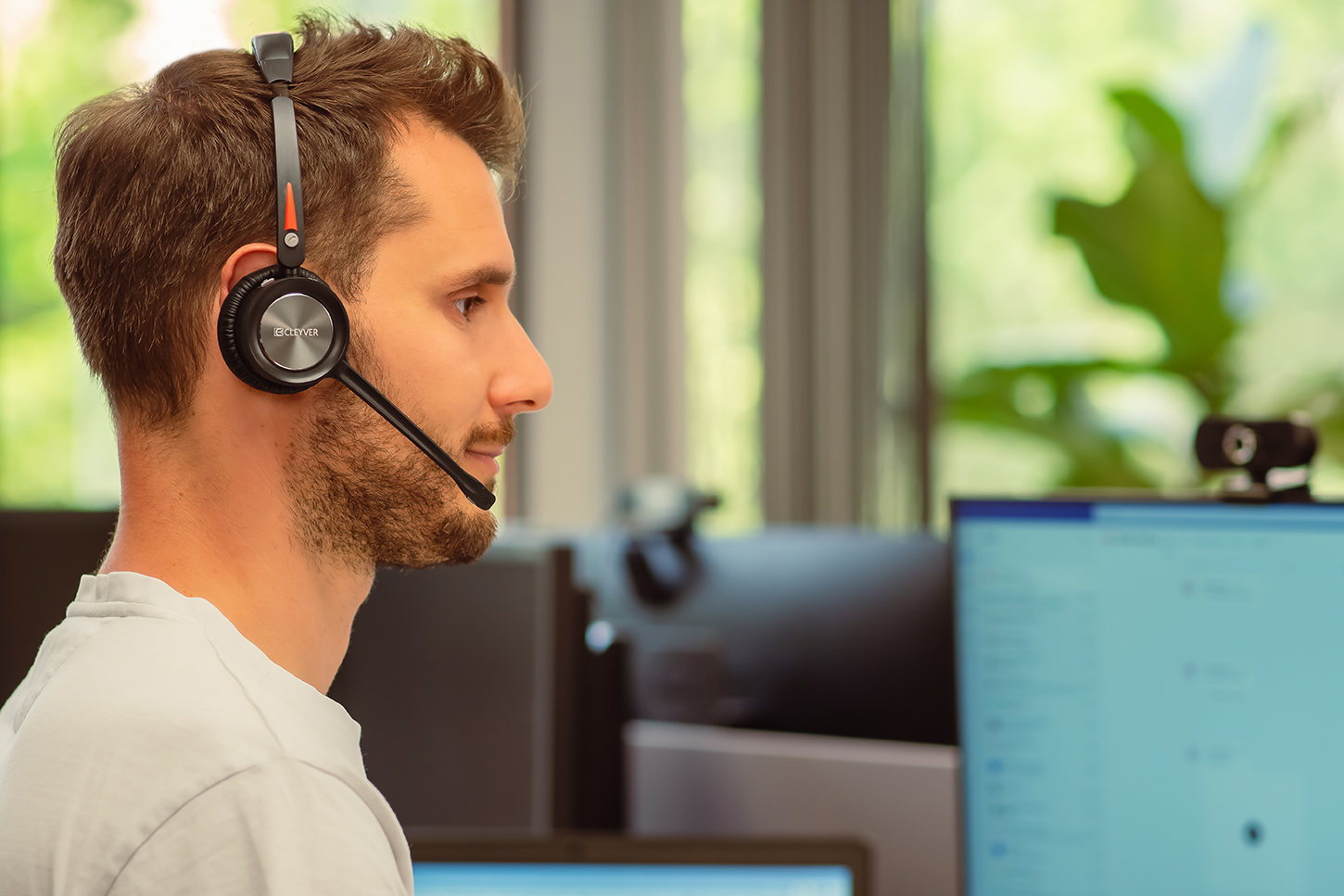 Use
For professionals looking for an electronic release for their Polycom headset.
Customer Reviews
Sorry, no reviews match your current selections