Our sustainable commitments
Our activities have an impact on the environment and on people, and we are aware that every little action can have a positive impact on our world tomorrow.
Awareness of the ecological and economic challenges of tomorrow's businesses.
Achieving your objectives by facilitating communication between employees thanks to adapted technology at the best price is good! Being aware that each of our daily actions can have an impact on our environment and on people is better!
HELP COMPANIES IN THEIR
DIGITAL TRANSFORMATION
AND REDUCE THEIR
CARBON FOOTPRINT
In addition to the practical aspects of hybrid working for employees, it allows companies to companies to engage in a responsible approach as well. Cleyver will help you to find the best solutions for your needs.

IIndeed, encouraging Home Office allows employees to reduce their carbon footprint from their commute to and from the office.

Videoconferencing also offers the possibility for employees from the four corners of France or the world to collaborate easily at the click of a button without having to travel miles by train or plane.
FOR HIS PART, CLEYVER IS COMMITTED...
At Cleyver, we strive to transparently communicate our commitments to our customers by putting the customer at the centre.

The brand's headquarters are based in Perpignan, where the majority of our employees are. We guarantee an optimum manufacturing follow-up and customer service.

Our teams are here to advise and assist you throughout the process of purchasing one of our products.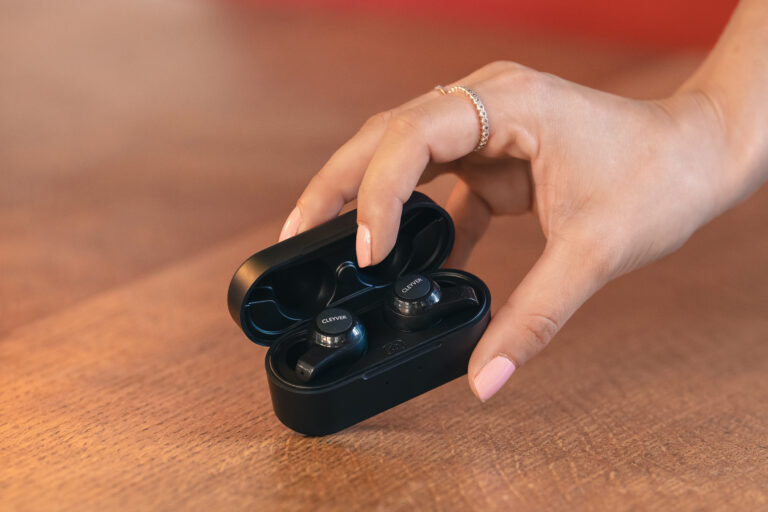 R&D in our French headquarters

Audit and monitoring of our suppliers
Deployment of a logistics solution

100% recycled packaging
Consultants based in Perpignan

Regular training and demo
1 to 2 years warranty

After sales service based in Perpignan and available 5/7 days
... AT THE ENVIRONMENTAL
LEVEL
At Cleyver, we strive to reduce our environmental footprint by taking a variety of actions from the manufacture of our products to delivery to your premises and ensuring optimum after sales service.
Our postal packaging is FSC® certified, 100 recyclable and made from a renewable resource. resource. This is an excellent option for customers option for customers, as it can be recycled in the recycling system for cardboard.
DELIVERY WITH AN OPTIMISED OPTIMISED CARBON FOOTPRINT
Partnership with DPD and Chronopost: carbon neutral delivery in the 50 largest French cities by 2025. cities by 2025. In 2021, 79923 kilos of CO2 emitted by our deliveries were offset by our partner La Poste Group. In 2022, 21147 kilograms of CO2 have already been have already been offset.
Ecologic is an eco-organisation, i.e. a non-profit company invested by the State with a mission of public utility to manage the end-of-life of electrical and electronic equipment (WEEE)

It is responsible for collecting, cleaning up and recovering WEEE throughout France, ensuring that each stage is carried out in full compliance.
At Cleyver, we strive to reduce our environmental footprint by taking a variety of actions from the manufacturing of our products to the delivery of our products to your premises and ensuring optimum after-sales service.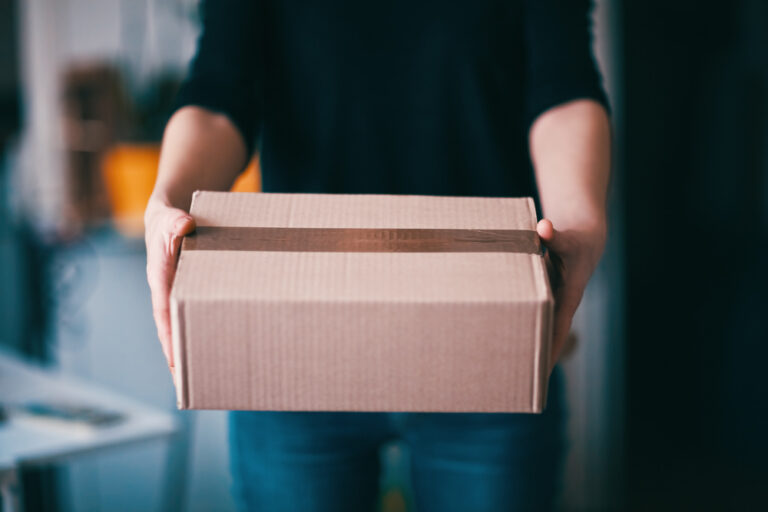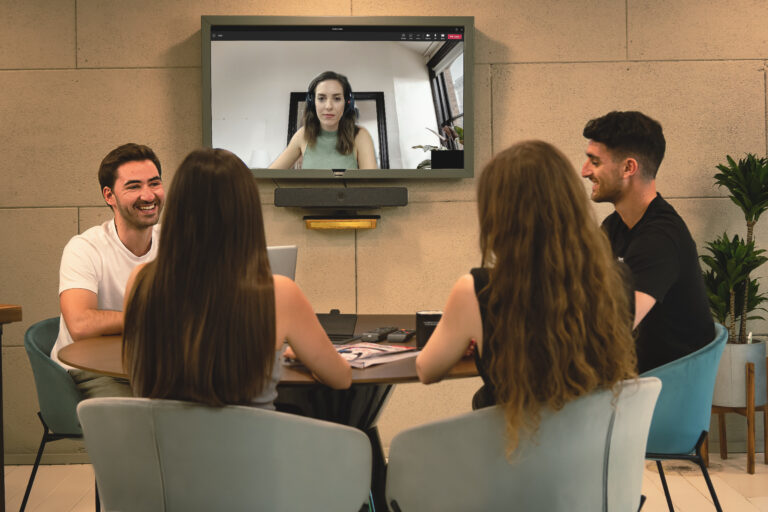 The social aspect at Cleyver is essential, it is a small team within a human-sized Group. Cleyver is part of the INCEPT Group. We have 145 employees, 132 of whom have permanent contracts.

We care about the well-being of our employees and try to encourage their development within the Group. We also strive to respect positive values where any form of discrimination is not tolerated and where diversity and multiculturalism are encouraged.

A Junior-Senior mentoring system has also been set up to facilitate the to facilitate the integration of newcomers.
Measuring the M/F salary gap
4 women in Onedirect's 10 highest paid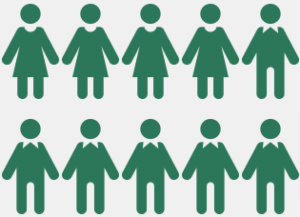 Finally, flexible working has long been adopted by the Cleyver teams. Our employees have the opportunity to work 2 days a week from home.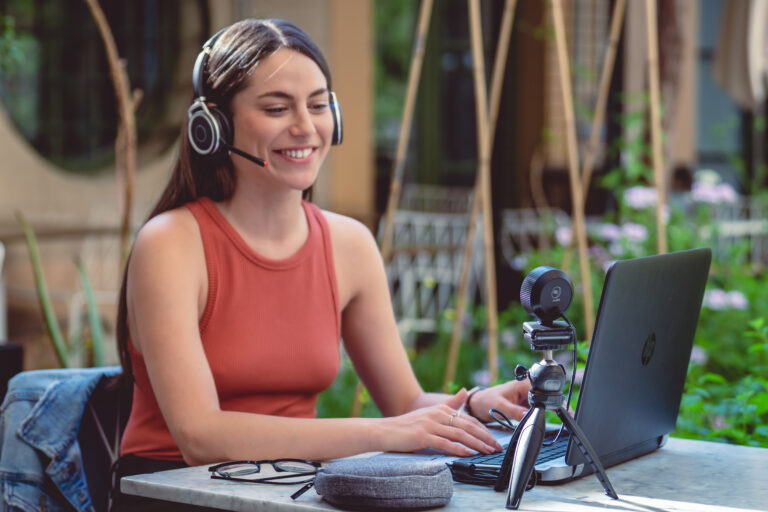 CLEYVER. THE FUTURE OF WORK MADE EASY!