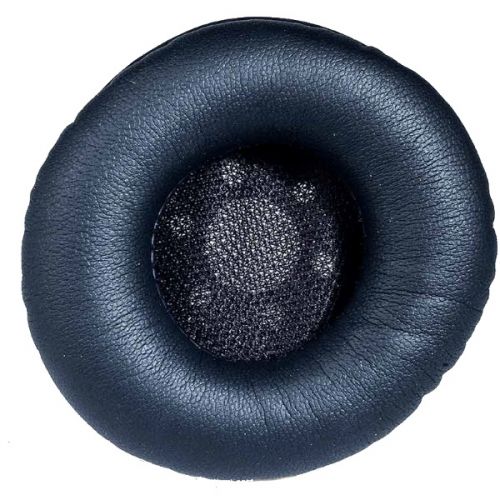 Cleyver ODHC4GCO
A large Cleyver phone cushion
As a replacement for an old Cleyver pad, you can use it to improve your comfort.
Where to buy ?
Key features
70 mm wide cushion for Cleyver phone
Compatible with wireless and wired headset: Cleyver DECT , Pro Call QD
Ideal for noisy environments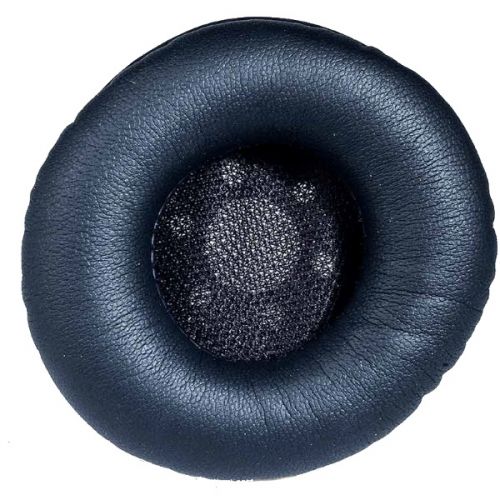 Description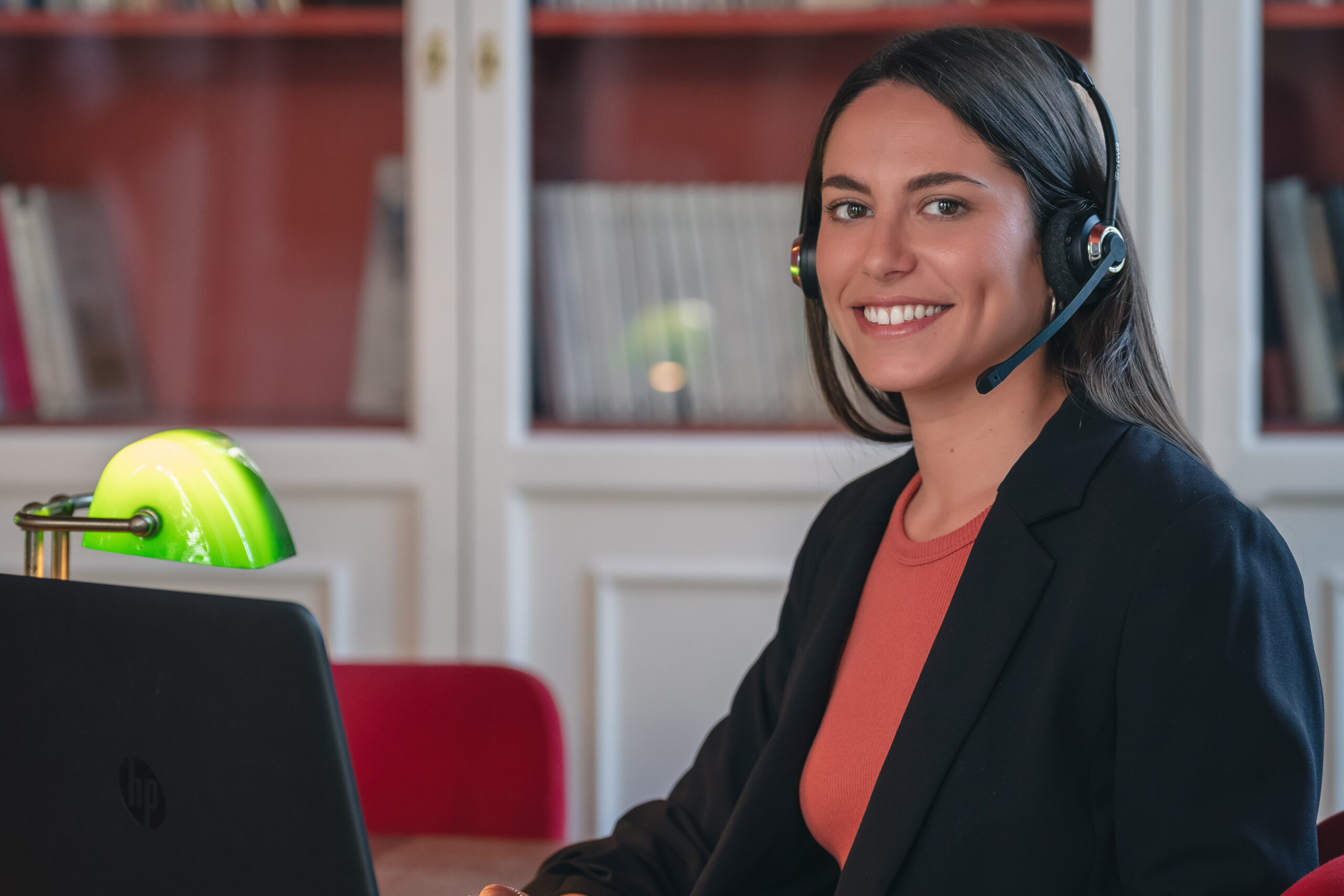 A simple and comfortable cushion!
With the ODHC4GCO cushion, you can improve. It is recommended to change the cushions of its helmets to keep a good hygiene and auditive comfort.
This large 70mm leatherette cushion is ideal for noisy environments.
It is compatible with the following Cleyver headsets: Cleyver DECT, Pro Call QD.
The cushion is sold individually.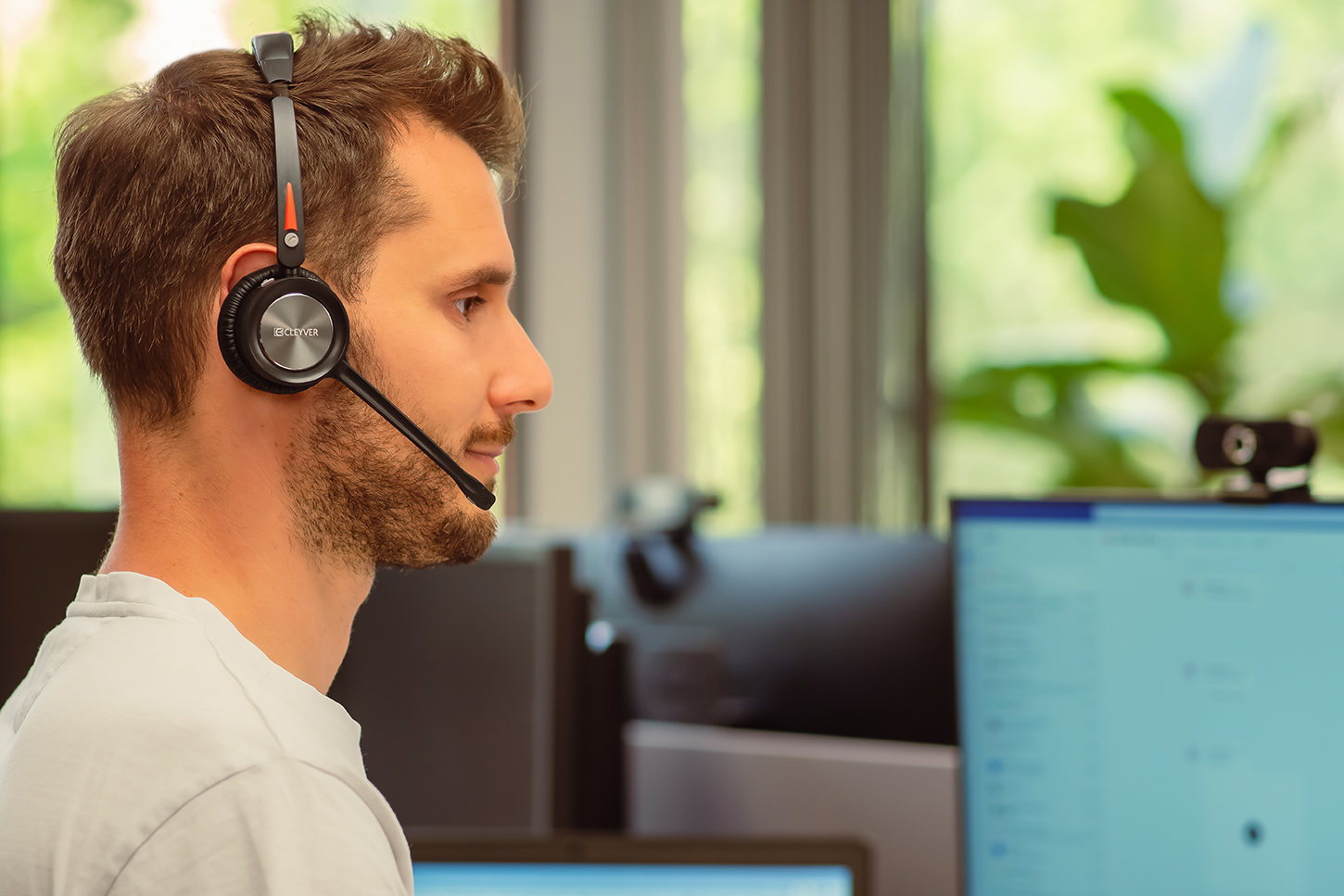 Use
For professionals looking for a new pad to improve the comfort and hygiene of their Cleyver helmet.
Customer Reviews
Sorry, no reviews match your current selections