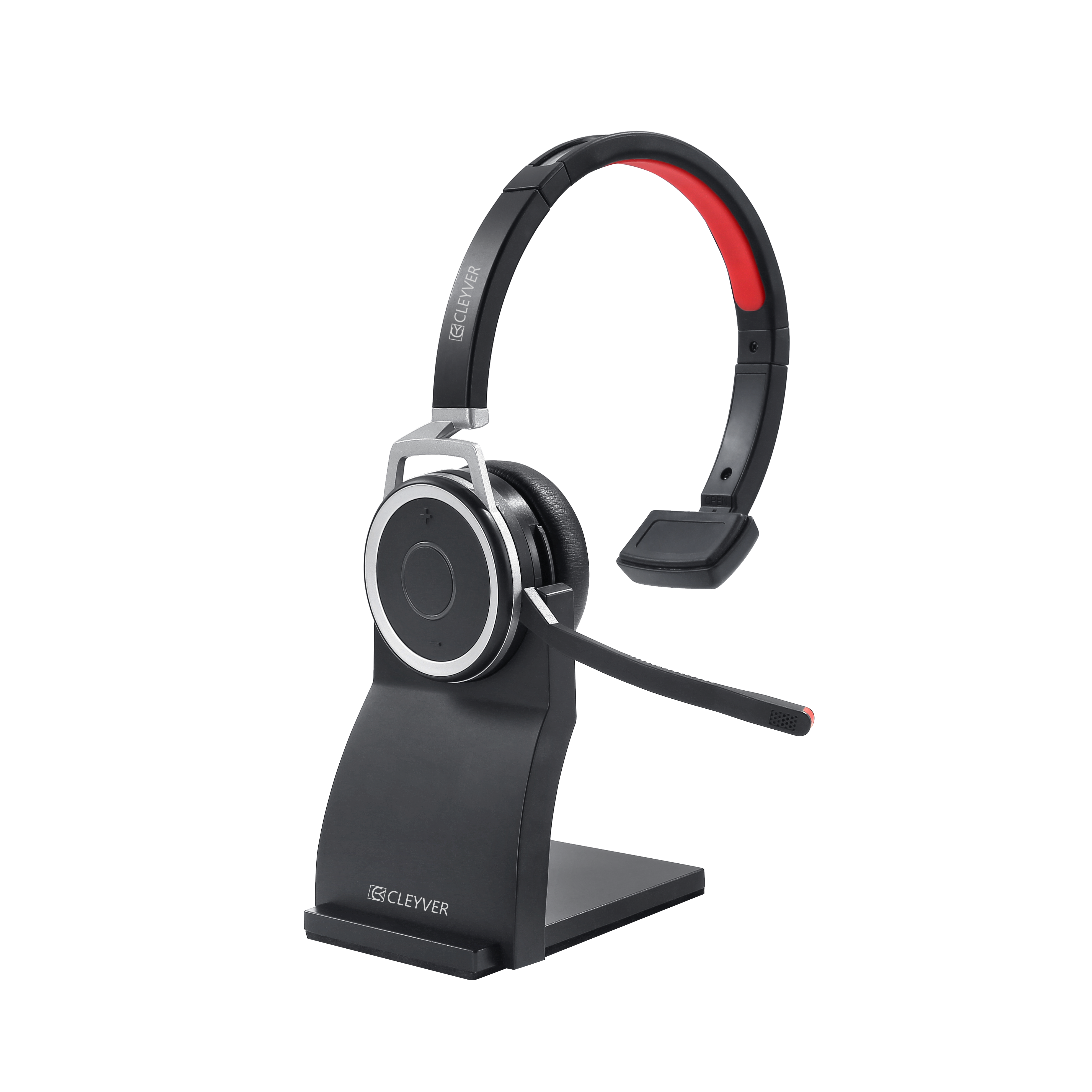 Cleyver Nomad 65 UC Base
An ultra-easy-to-use base.
By connecting it to the Cleyver Nomad 60 UC or Nomad 65 UC, you can use it as a charging base.
Where to buy ?
Key features
Cleyver charging base and docking station
Compatible with headset: Cleyver Nomad 60 UC and Cleyver Nomad 65 UC
USB-A connection via charging cable included
 Exclusive accessory to the Cleyver brand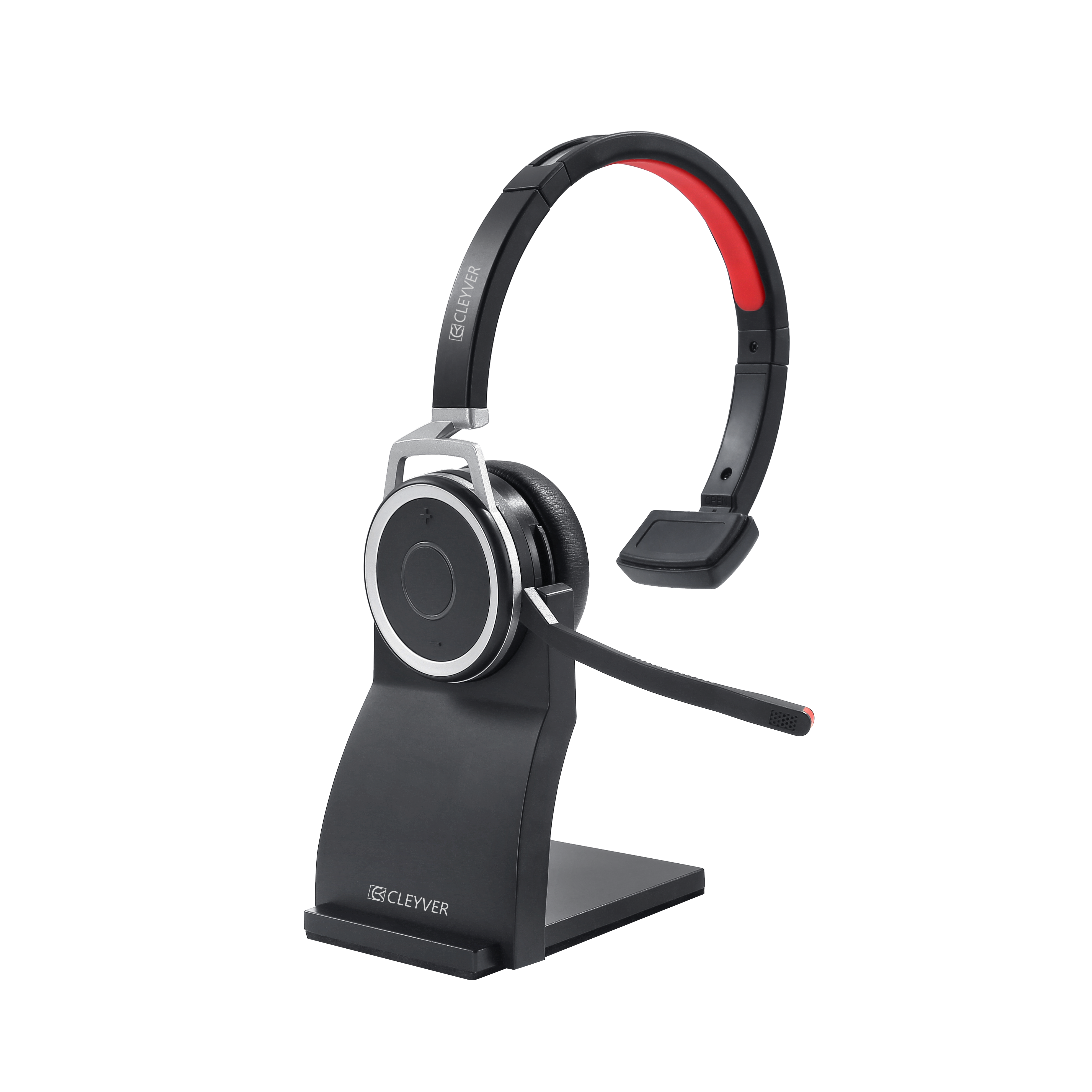 Description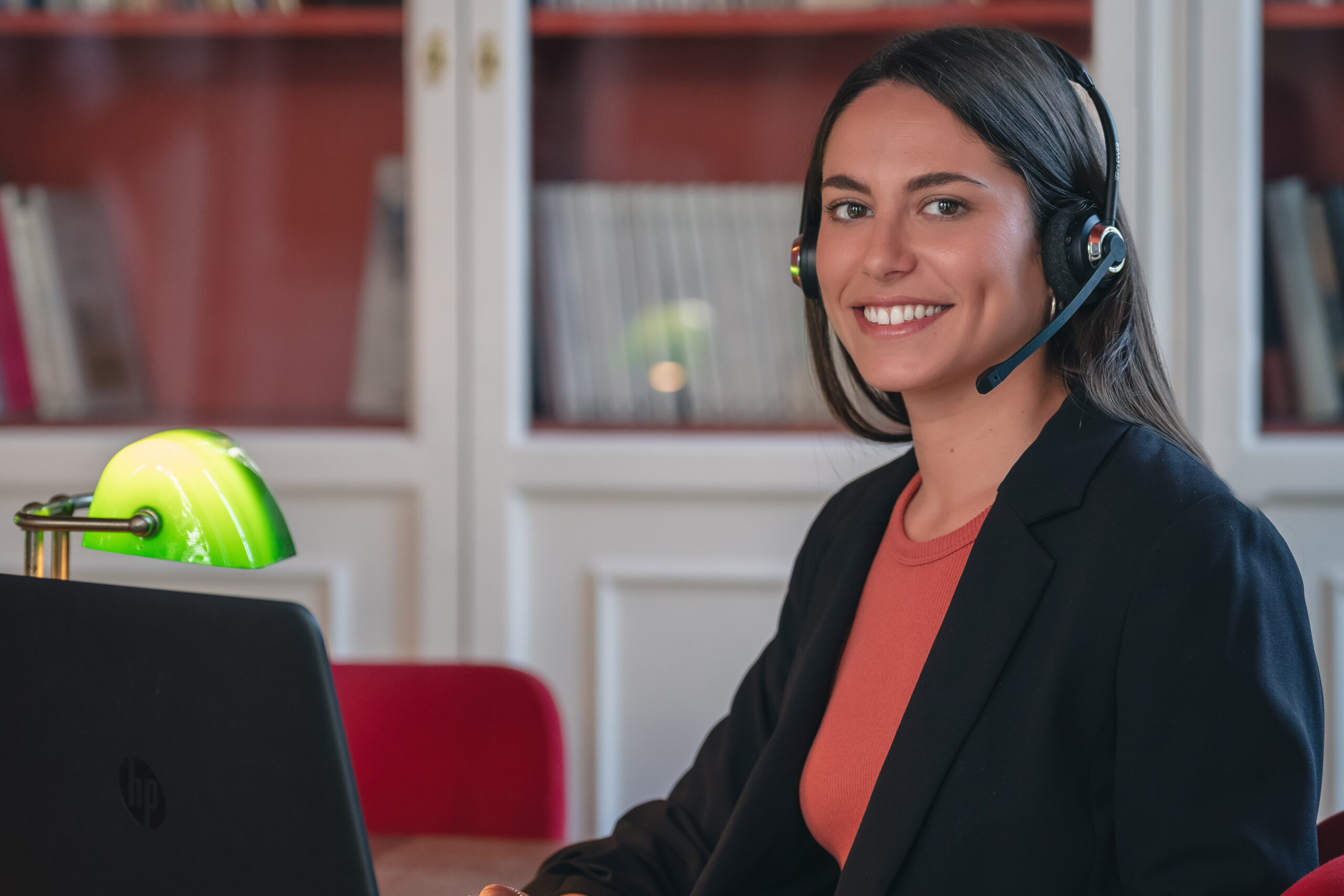 A simple base with a clean design!
With the Cleyver Nomad 65 UC, you can charge your headphones without a headset. Simply place it on the charging contacts.
The base is charged via a USB-A cable connected to a plug. You can therefore leave it on your desk continuously.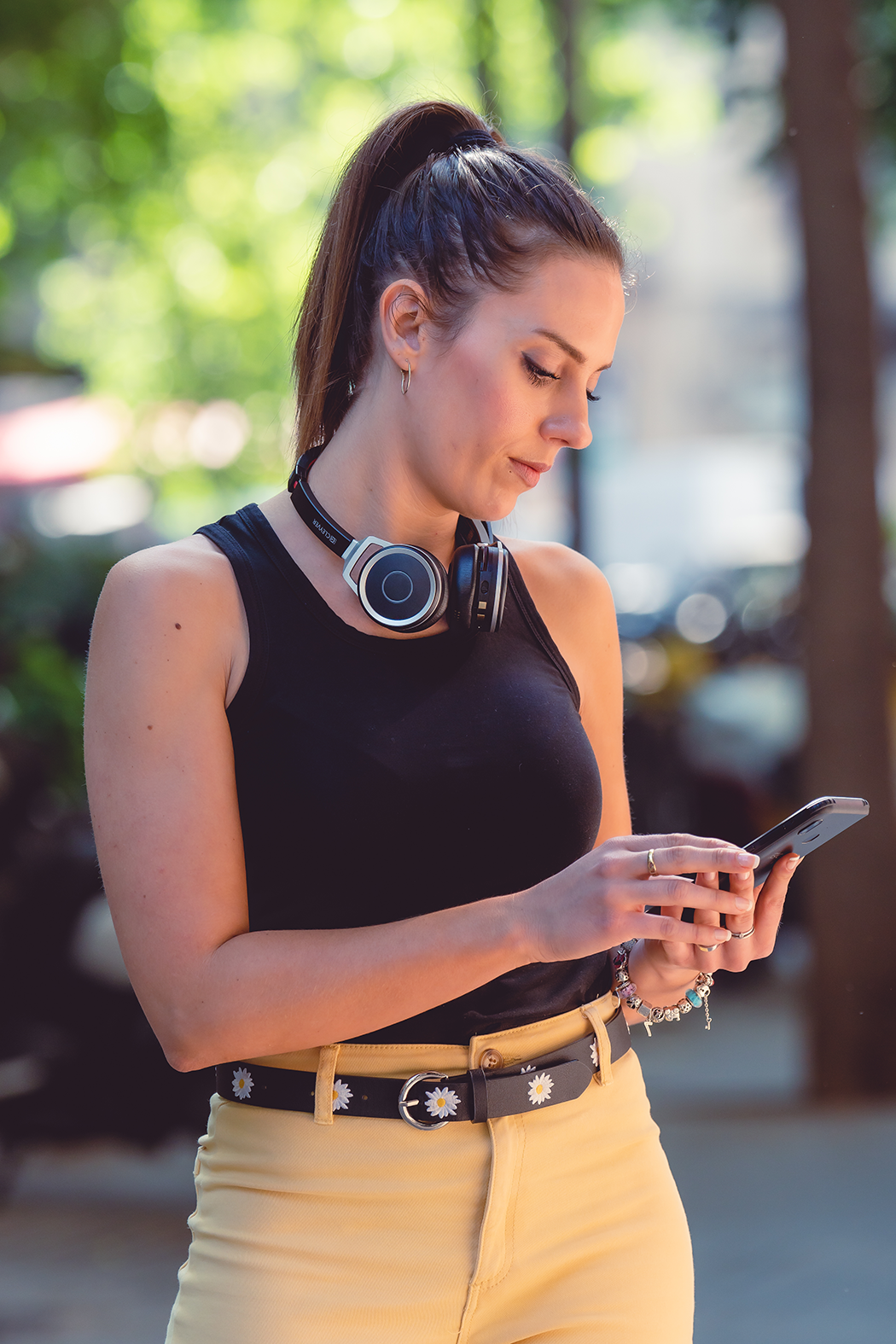 Use
A charging base, for professionals looking for a docking station to place their Cleyver Nomad 60 or Nomad 65 UC headset on a desk.
Customer Reviews
Sorry, no reviews match your current selections