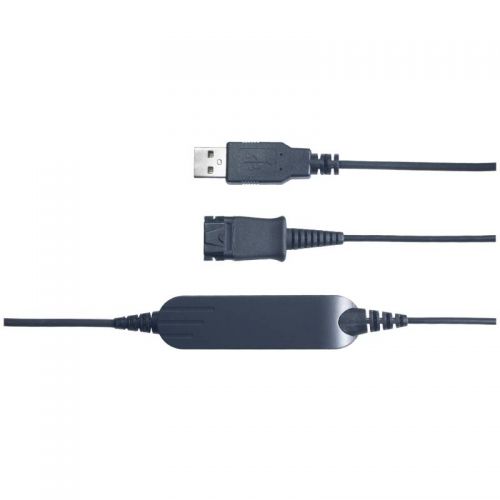 Cleyver ODUSB70
QD to USB adapter cable: connecting headset to PC
An easy-to-use cable for connecting a QD headset to a PC/Mac via USB
Where to buy ?
Key features
Plug & play : Ultra-simple and easy to use
DSP technology: high quality sound
Compatible with Cleyver and Plantronics headsets – via Quick Disconnect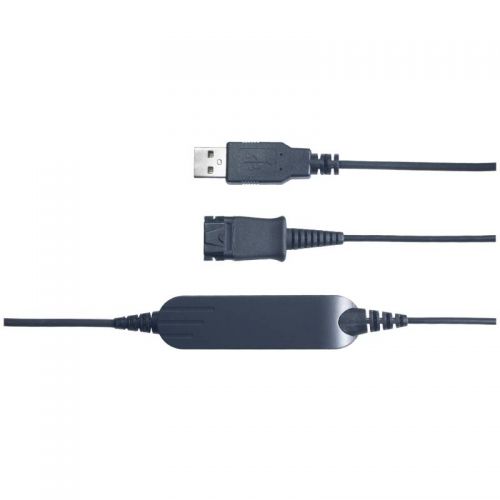 Description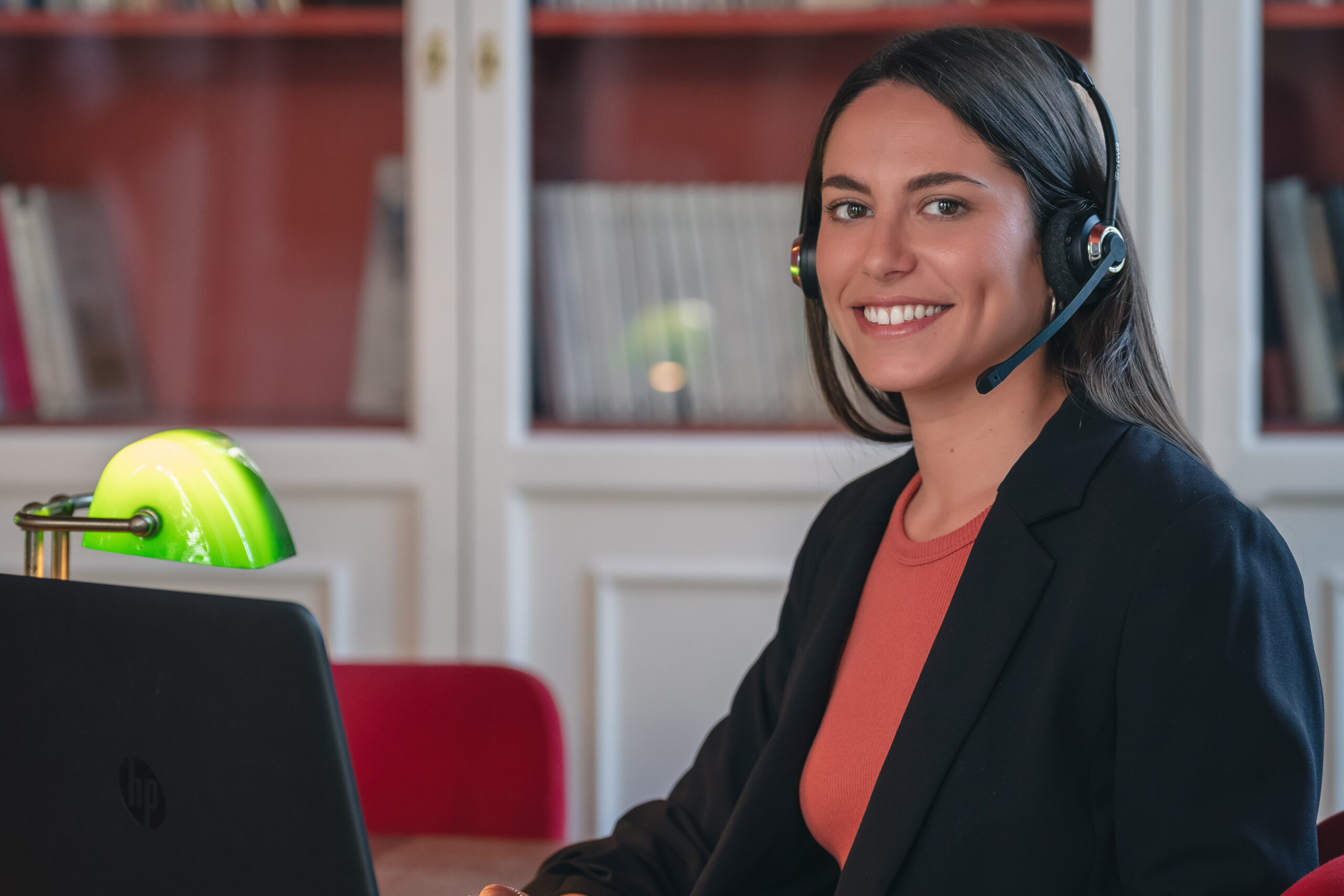 An ultra-simple and efficient cable!
The Cleyver USB70 adapter cable allows you to connect a Cleyver or Plantronics headset with a Quick Disconnect plug to any PC/Mac with a USB port.
This cord offers a quick way to get your devices up and running thanks to its ultra-fast installation. Simply plug the headset's QD port into the cord and connect the cord to your PC's USB port.
With DSP technology, the QD-USB cable adapter will keep your sound quality high.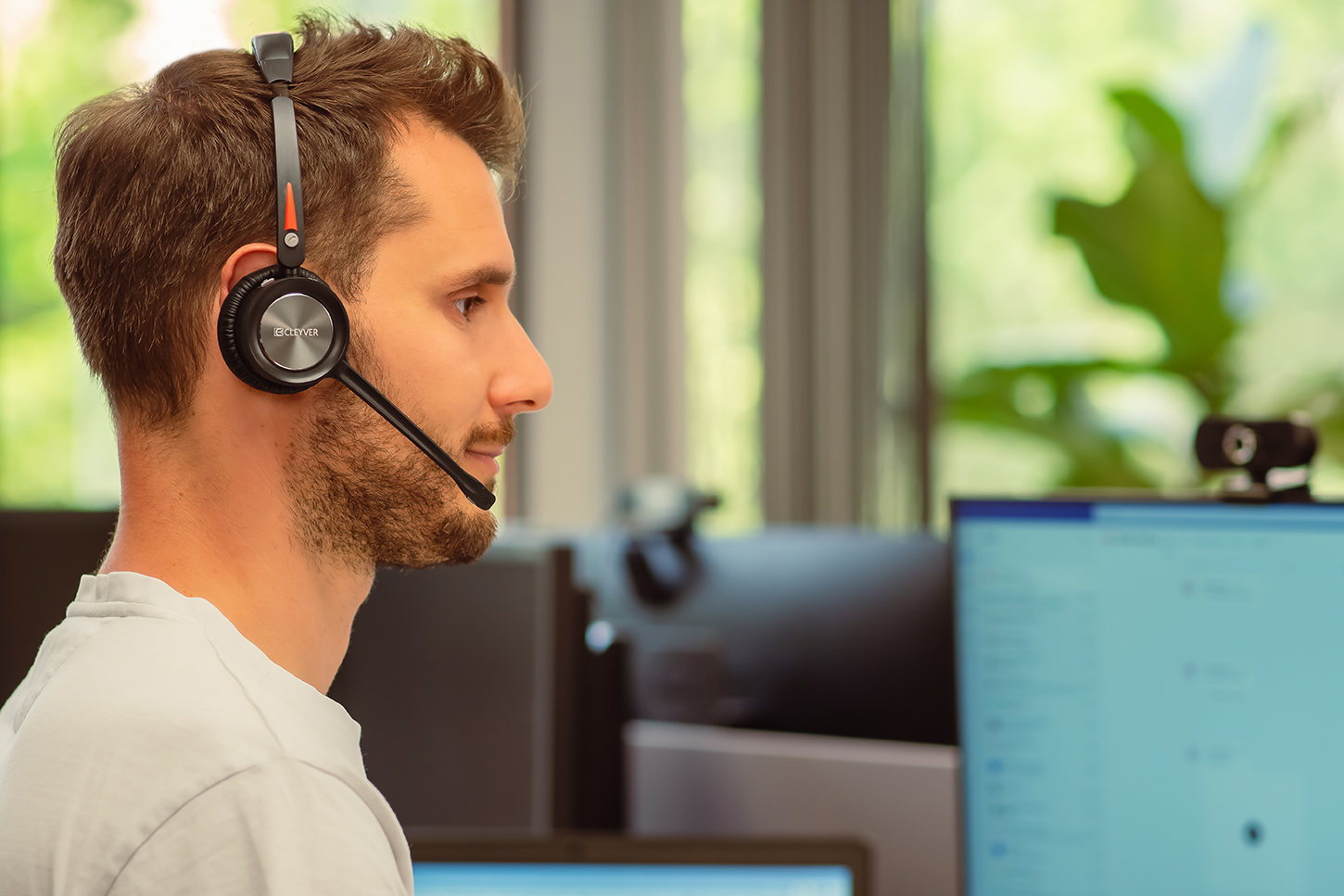 Use
Want to use your QD headset on a PC? Look no further than the Cleyver USB70 for an easy way to do it. 3 seconds to connect your headset to your PC
Customer Reviews
Sorry, no reviews match your current selections