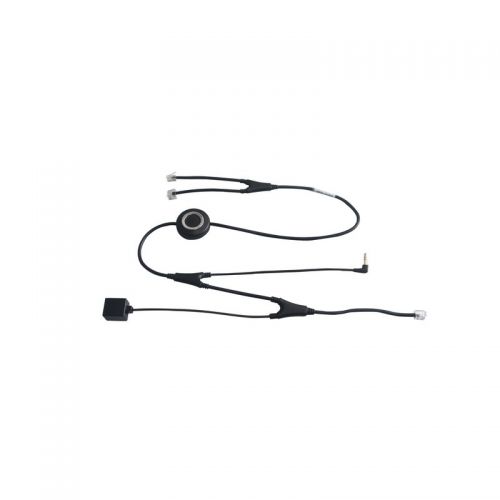 Cleyver ODEHSAL2
An ultra-easy-to-use electronic headset.
By connecting it to your Siemens or Cleyver headset, you will be able to use it as a wireless headset electronic pickup.
Where to buy ?
Key features
EHS electronic receiver for cordless phone
Compatible with wireless headset: Alcatel IP Touch and Lucent Extented Edition
Connexion par câble incluse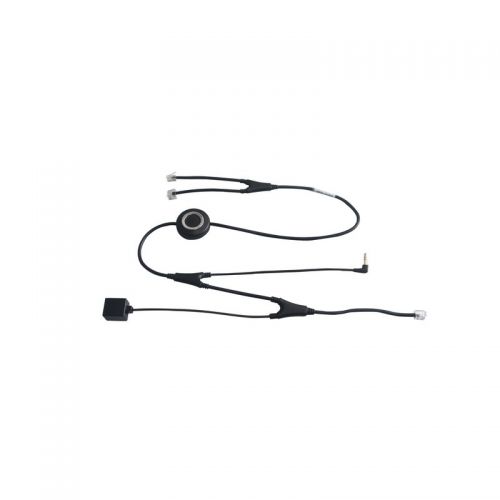 Description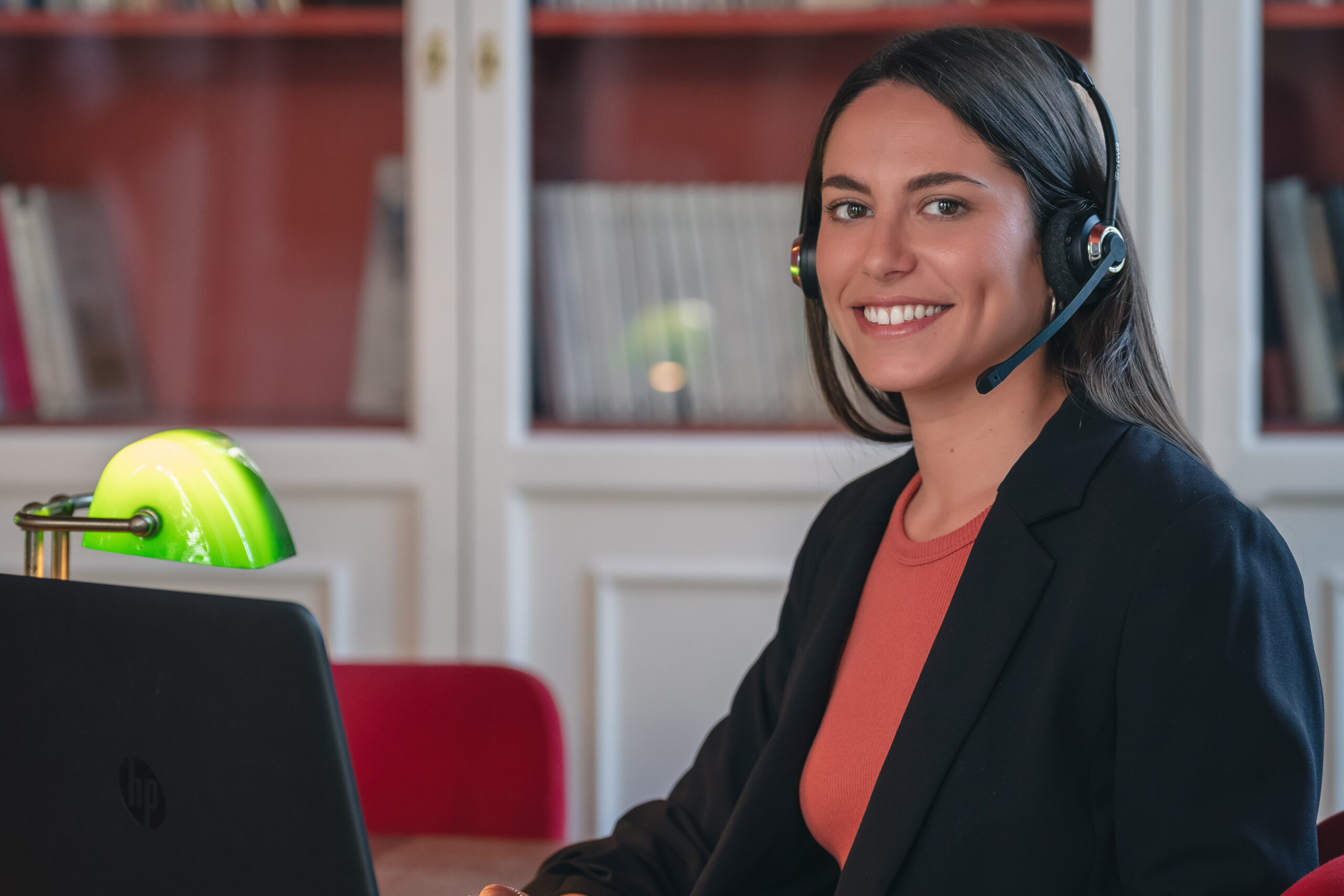 A simple, sleek design!
With the Cleyver ODEHSAL2, you can take control of picking up a phone call directly from the headset.
It is compatible with the following Alcatel headsets: 8 Series (4028, 4038, 4068, 8038), 9 Series (4029, 4039, 4069, 8039) and Lucent Extented Edition. It is also compatible with Cleyver wireless headsets.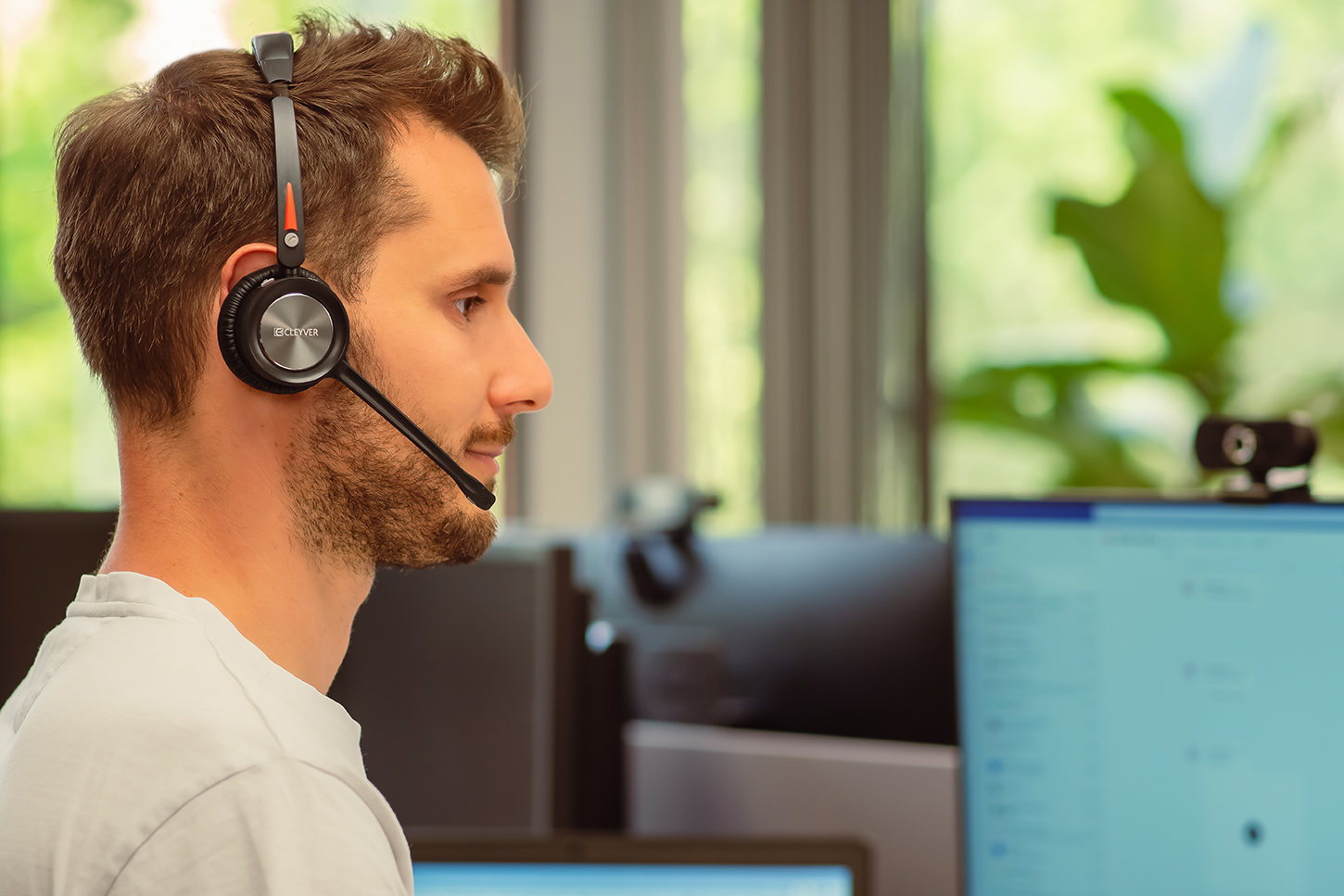 Use
For professionals looking for an electronic release for their Alcatel headset.
Customer Reviews
Sorry, no reviews match your current selections