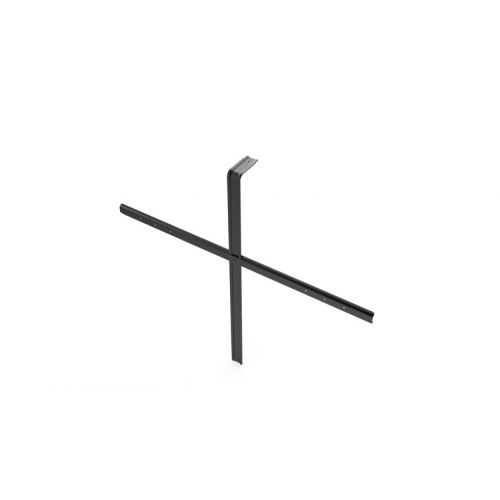 Cleyver ODWCAMBAR60VESA
Monitor Mounting Bracket – Cleyver Meeting Track Bar compatible
A monitor mount dedicated to the installation of video conferencing systems. Ultra easy to install.
Key features
Monitor mount – Cleyver Meeting Track Bar compatible
"Plug&Play":Easy to install and remove
Fits perfectly with the Cleyver Meeting Track Bar
Exclusive Cleyver accessory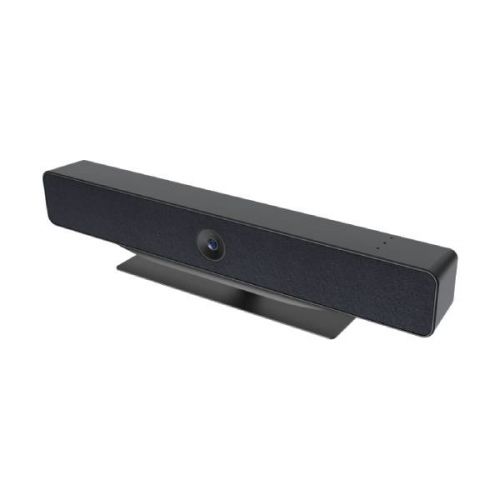 Description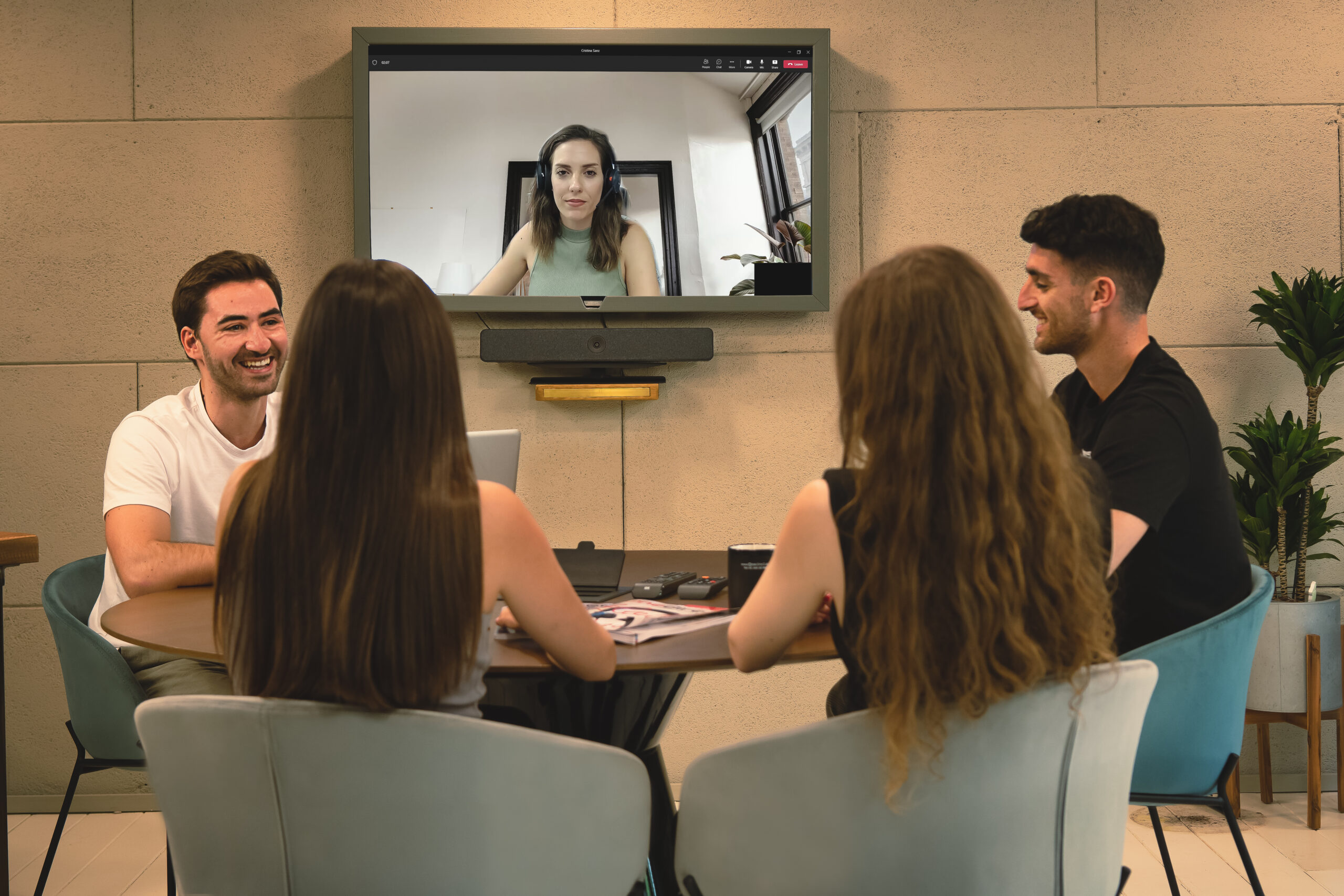 An ultra-simple and effective mounting bracket!
This mounting accessory allows for a secure installation of the Cleyver video conferencing bar.
It is only compatible with the Cleyver Meeting Track Bar webcam.
Product dimensions: 590 x 190 x 55mm
Weight of the bracket: 1.1kg
Technical info
Ref. supplier
ODWCAMBAR60VESA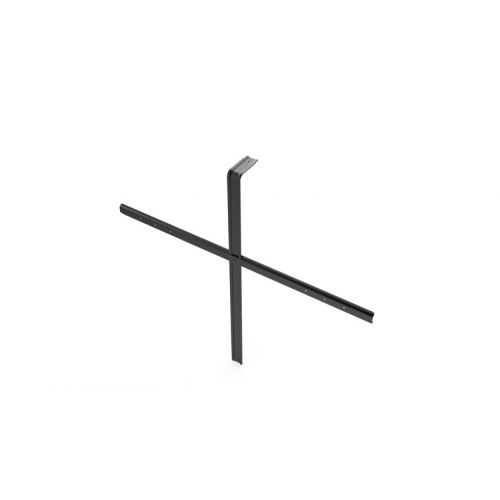 Use
If you want to add a mounting bracket to your monitor, choose the ODWCAMBAR60VESA mounting bracket.
Customer Reviews
Sorry, no reviews match your current selections