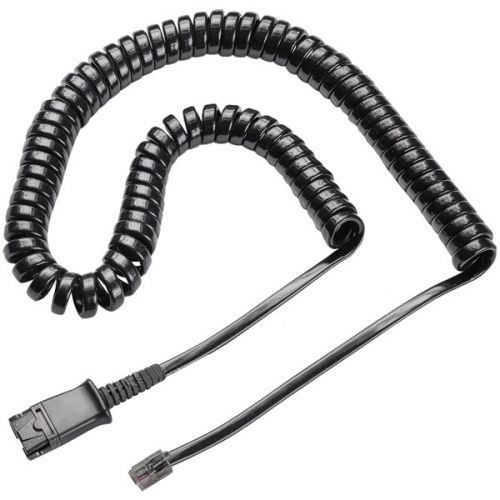 Cleyver ODQD
QD-RJ11 adapter cable: connection between headset and desk phone.
An ultra-practical cord that allows you to connect a QD headset in USB to a desk phone in RJ11.
Where to buy ?
Key features
QD – RJ11 adapter cable: connection between wired headset and desk phone
Plug & play : ultra simple to use
Wide range: 3 meter long cable
Compatible with Cleyver and Plantronics headsets – via Quick Disconnect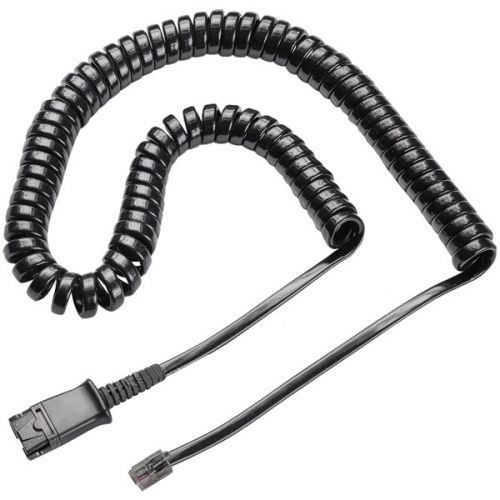 Description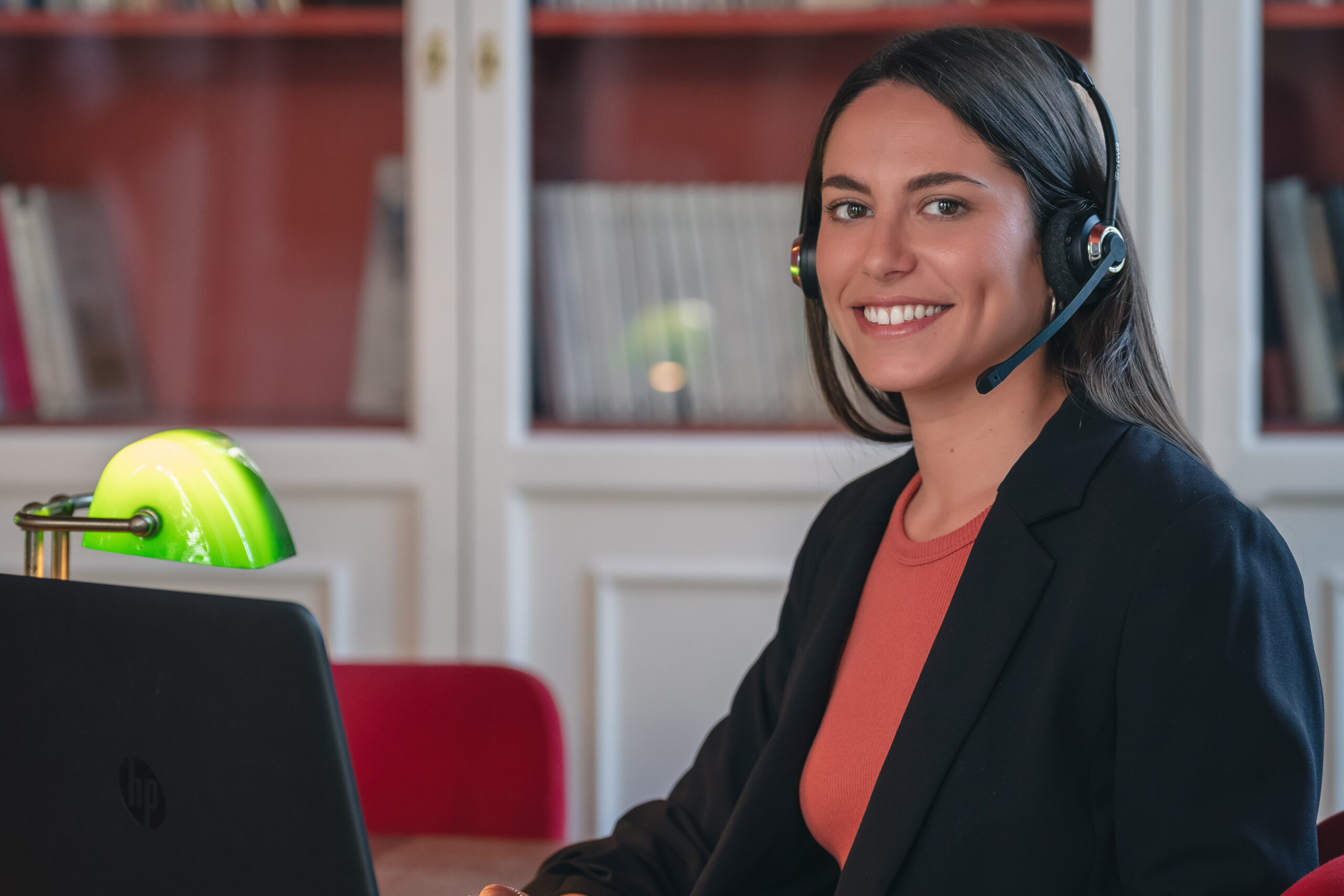 An ultra-simple and efficient cord!
The Cleyver ODQD adapter cord connects a Cleyver or Plantronics headset with a Quick Disconnect plug to any desk phone with an RJ11 port.
This cord offers a quick way to get your devices up and running with its ultra-fast installation. Simply plug the headset's QD port into the cord and connect the cord to your phone's RJ11 port.
The "Quick Disconnect" plug allows you to disconnect your headset without interrupting the conversation in progress.
It is compatible with the following Platronics headsets: One and Two series. And, with the following Cleyver headsets: Call QD and Call Pro QD.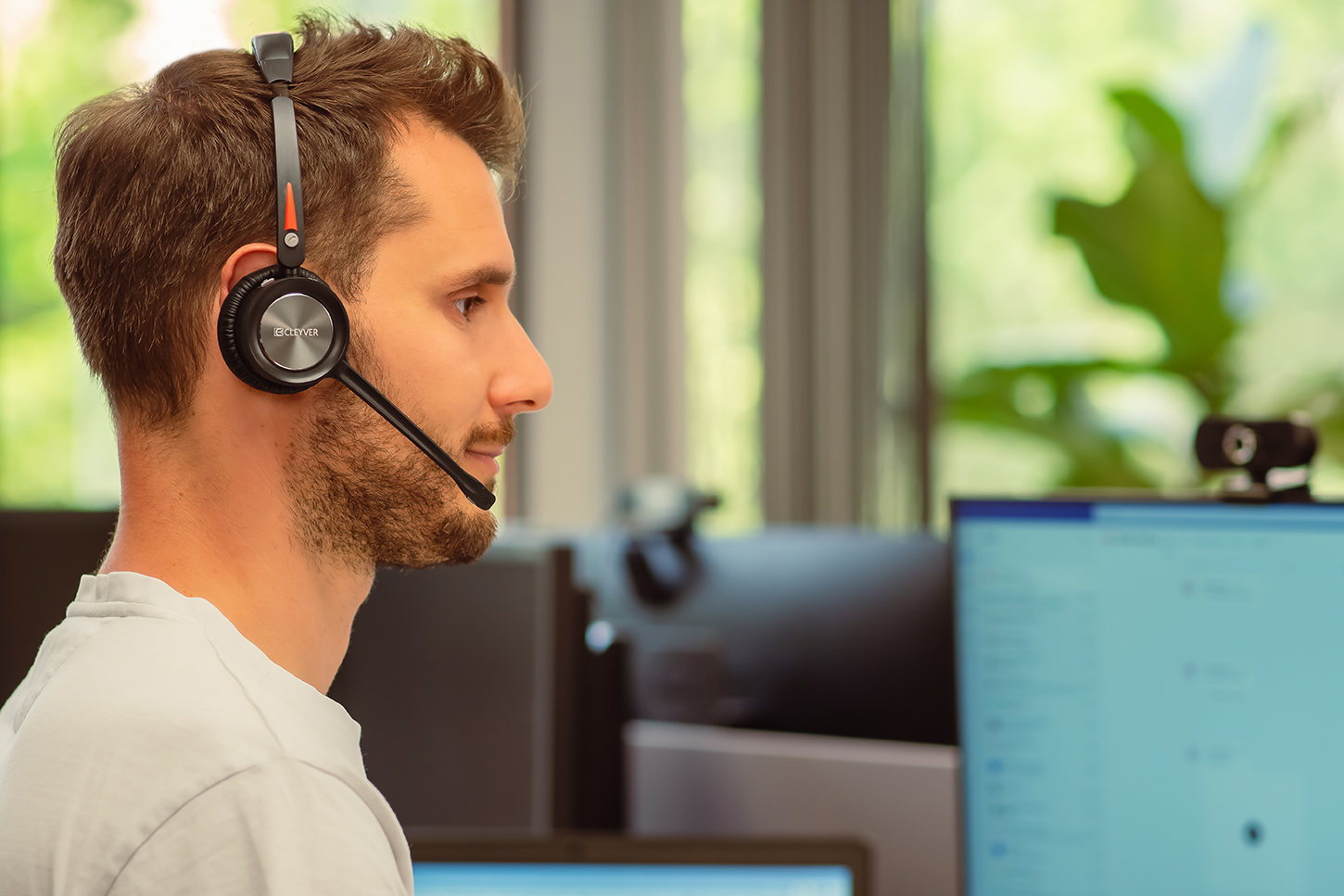 Use
Want to use your QD headset with your desk phone? Look no further, the Cleyver ODQD will meet your needs with ease. Just 3 seconds to connect your headset to your desk phone to use the "Quick Disconnect" feature.
Customer Reviews
Sorry, no reviews match your current selections