Cleyver Nomad ANC 95 Base
Cleyver Nomad ANC 95 Base
The 2-in-1 charging station
By connecting the Cleyver Nomad ANC 95 headset to the base station, you can recharge it. But that's not all: this base station also charges your smartphone! Simply place your appropriate phone on the base station and wireless charging will begin.
Where to buy ?
Key features
Charging base and stand for Cleyver helmets
Compatible with Cleyver Nomad ANC 95 headphones
USB-A connection via charging cable (included)
Wireless charging plate for smartphone on stand
Description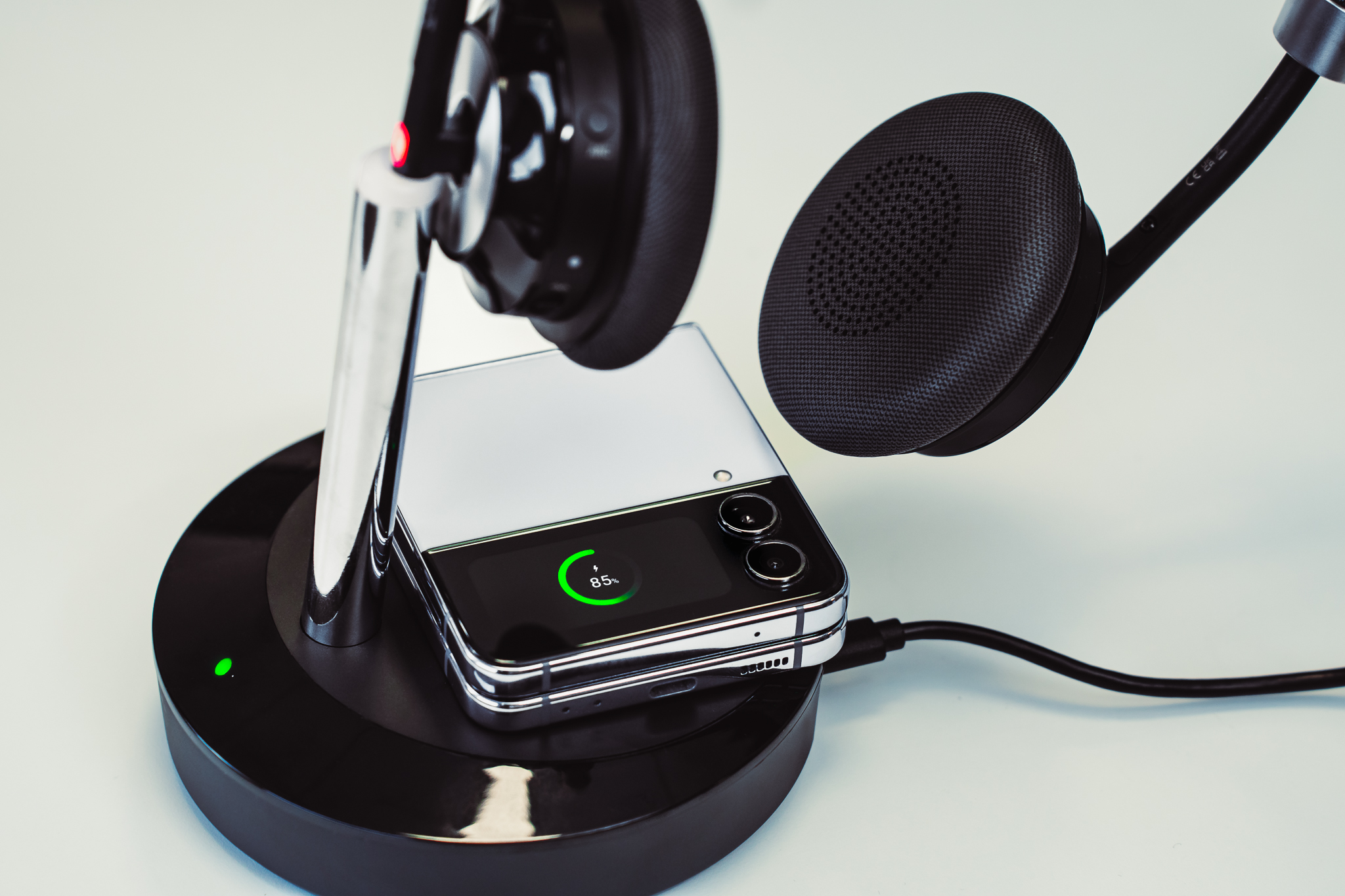 An easy to use multifunctional base
The Cleyver Nomad ANC 95 UC charger lets you charge your headphones without the hassle. Just place them on the charging contacts.
To charge your smartphone, simply place it on the base and the process begins.
The base charges via a USB-A cable that you plug into a wall socket. So you can keep it on your desk at all times.
Technical info
Manufacturer part #
ODNW95UCCH-EN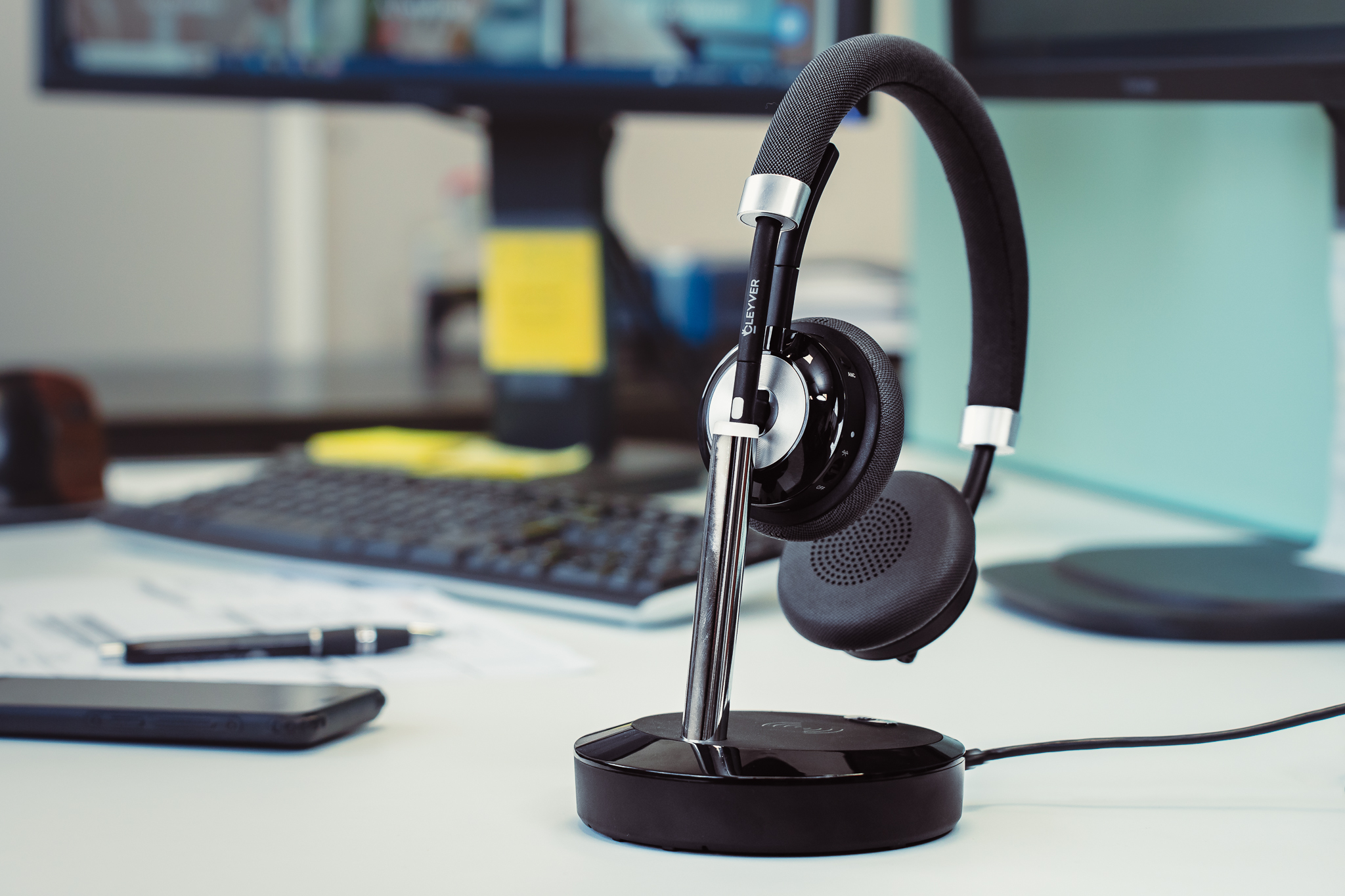 Use
A charging base for professionals looking for a docking station to place their Cleyver Nomad ANC 95 UC headset on a desk or charge their phone with a simple gesture.
Customer Reviews
Sorry, no reviews match your current selections